Discover Cryostar Automation through this presentation video.
Read More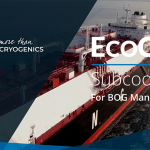 https://cryostar.com/wp-content/uploads/2022/04/echochill.webm
Read More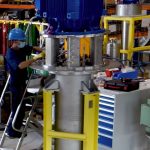 We are very pleased to showcase the new Cryostar vertical pump, the NeoVP. Its world-class…
Read More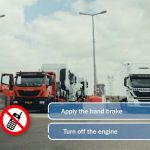 Truck using LNG fuel : how to optimize the refuelling at the station
Read More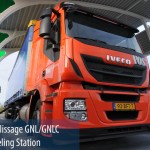 This movie features a LNG/LCNG fueling station equipped by Cryostar. Located in the Netherlands,…
Read More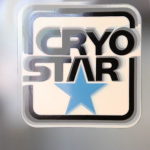 An interview with Samuel Zouaghi, President, presenting Cryostar.
Read More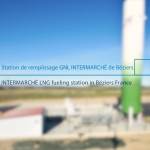 Discover the time-lapse shot during the construction of the LNG station for Intermarché in…
Read More
How does a LNG station equipped by Cryostar work? Our movie will help you…
Read More