Cryostar bases its supplier relationship on:
Ethics
Cryostar is very demanding in terms of ethical standards, integrity and business relationships. We expect the same from our partners, adhering to our charter. This defines the basic requirements of high standards in areas of health, safety, human rights and work standards, all of which are in full legal and environmental compliance.
Efficient and enhanced collaborative innovation
Cryostar provides added value to efficient suppliers by allocating them annual or multiannual contracts, resulting in increased volumes and new markets, wherever possible.
Innovation is at the heart of the Cryostar strategy. Our teams are constantly working on exploring new solutions.
We aim:
to link our suppliers upstream to our product development projects.
to collaborate with proactive suppliers offering innovative solutions, whether in terms of technologies or operational organisation.
Visibility
Cryostar favours a long-term client/supplier relationship, and seeks to contractualize markets. This goes hand in hand with establishing volume forecasts for certain markets.
Rules that are defined, simple, and transparent
Our supplier efficiency expectations cover the monitoring and optimisation of six fundamental elements that impact the product: on time delivery (OTD), quality, the costs of non-quality, the respect of rules governing health, safety at work and the environment, corporate social responsibility and, ultimately, costs.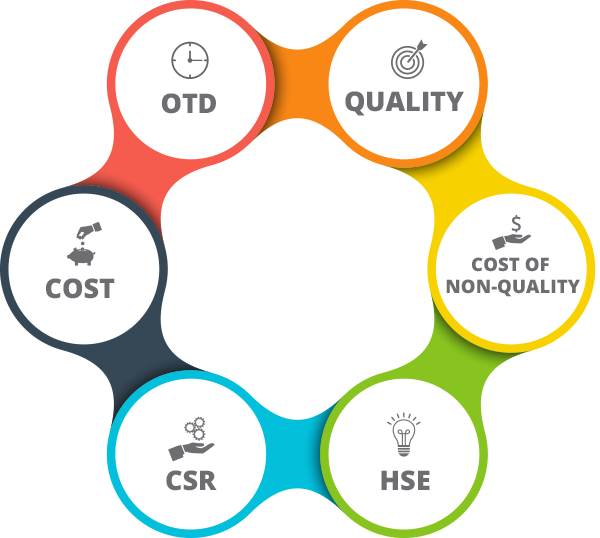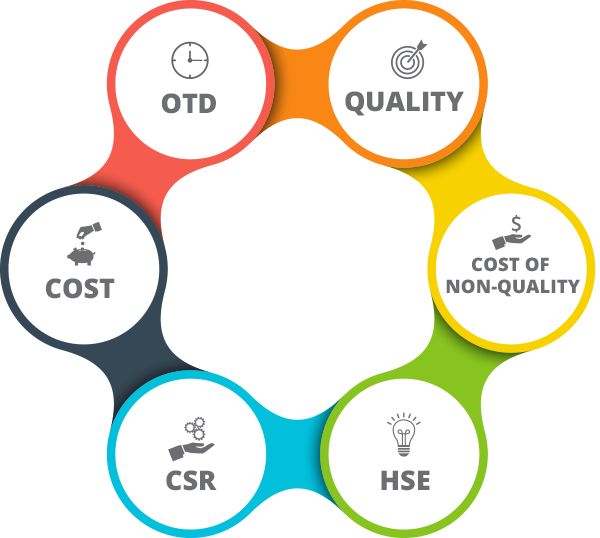 Our efficiency expectations
On time delivery: minimum entry performance: 92% of deliveries on time (tolerances -5 days to +2 days in relation to the promised date)
Quality: minimum entry performance: less than 0.3% of parts are non-compliant.
Our organisational expectations
Logistics:
 Direct collection of orders from our Business Centers
 DDP or DAP delivery for French businesses.
Quality:
Systematic 8D approach
Transparency of level 2 or 3 sub-contracting
 ISO 9001, 14001, OHSAS 18001 qualification or qualification underway