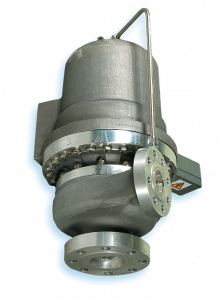 External Vertical Sealess Pumps that can pass from 10 to 75 m3/h.
Their unique sealess design and its high volumetric efficiency have seduced number of customers.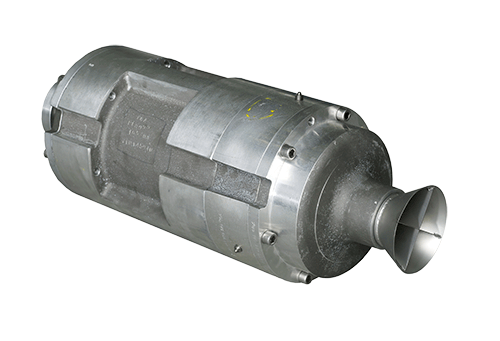 Submerged Pumps with variable speed motor that can pass from 1 to 20 m3/h up to 20bar. These pumps are available in different executions: flanged version (FV), low pressure barrel (LP) or removal pump (RP).