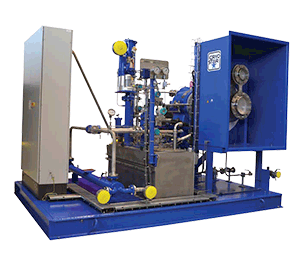 Generator loaded Expanders with oil lubricated bearings. The energy recovered from the expansion is powering the generator through a gearbox to convert shaft power into electricity that can be sent back to the grid.
The TG is available in nine frame sizes with a power range from 75 to 20,000 kW.
Design is customized to fulfil customers' requirements in terms of standards: API standards, local standards or customers' best practice standards can be applied on request.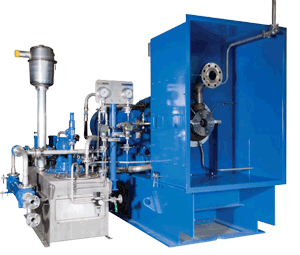 Generator loaded Liquid Expanders available with 8 wheel sizes (from 70 to 600mm) with a power range up to 7'000 kW.
A cryogenic liquid turbine reduces ASU energy consumption by 1.5 to 5%